At David Turner Companies, we strive to build authentic places, encourage creative thinking and nurture meaningful relationships.
Build Authentic Places
From a home or garden folley to a pocket neighborhood or town center, our passion for classic architecture, great placemaking and charming spaces reinforces the authenticity of PLACE.
Encourage Creative Thinking
From our home owners and design professionals to our staff and trades, we love a challenge and meet them head on by encouraging creative thinking and the wisdom of a crowd.
Nurture Meaningful Relationships
Whether it's with our staff, homeowners, tenants in our developments or professionals we work with, we hope to finish our projects with a more meaningful relationship than when we first met and continue to nurture that through time.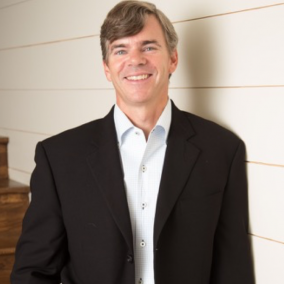 David started David Turner Companies in the 2000 with a passion for classical architecture, design and building. After graduating from Ole Miss, David studied in the Masters of City and Regional Planning program at the University of Memphis. This lead to a number of years working in commercial land development where his passion for new urbanism was born.
David Turner Companies got its start as Sustainable Construction working mostly with renovations but quickly turned into new custom home construction. David's first developed Fondren Green in Jackson, Mississippi. Fondren Green, a small in-fill development in one of Jackson's beloved neighborhood, was one of Jackson's first new urbanism projects. This project gave David the opportunity to design and build many of the homes within the development. Fondren Green was the first project where David's vision and talents came together to produce a fantastic urban development.
Since Fondren Green, David has built countless custom homes and been involved with neighborhood developments such as Lost Rabbit in Madison, MS and The Lamar in Oxford, MS.
David's vision for The Belhaven Town Center started in 2010 and became a reality in 2018 with the opening of their first restaurants.  As the Director of Construction and Development as well as its creative director, we are excited to see this project continue developing and become a special place for Jackson.
David and his wife, Amy, live in Ridgeland, Mississippi with their three children. When David is not working, you will find him cycling, fly-fishing, or involving his family in an adventure.